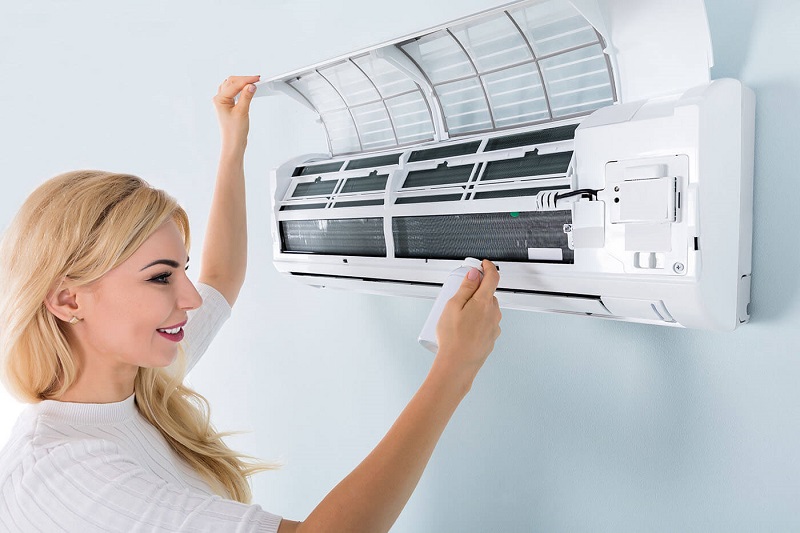 Because Singapore has a hot climate country , many people use heavily on air conditioning systems in offices and homes. This is why aircon servicing is very important in Singapore. In Singapore , unless there is a problem, not many people consider the to service air conditional on a regular basis.
Unfortunately, one of the serious problems of not doing regular air conditioning maintenance or waiting for aircon problem become serious , that it may cause high costs in the long run.
This is because all machines are subjected to natural wear, which is normal, so you need to maintain them periodically to keep them running normally. If you have air conditioning in the house below, there are several reasons why Regular Aircon Servicing makes you feel better in Singapore.
1 . Clean aircon can protects your family healthy
Since the air conditioning system has many parts, and some parts may have problem for long use. When you use an air conditioner, some pathogens such as bacteria, dirt, fungi, and debris will accumulate in the filter and other parts of the unit.
This will make your system emit a foul odor. This means you and your family will breathe in the polluted air. But, if you take care of the air conditioning regularly, it will be able to distribute clean air. This is especially important if your family has allergies.
2 . Healthy aircon save your rapair cost and electricity bills
Do you think the cost of air conditioning repair is very expensive? You should know that if you do not service the air conditioner regularly, it may be more expensive.
This is because if you do not service your aircon regularly, they may cause big problems, and to solve this problem, you will pay a lot of money. Also, if your air conditioner fails, it may work harder and work longer to produce the necessary cold air. Instead, this will increase your electricity bill. Therefore, it is better to take care of the air conditioner regularly to reduce power consumption and thus reduce electricity bills.
3 . Increase your aircon unit lifespan
If you do not service your air conditioner regularly, the machine efficiency will decrease in the short term. Even if your device is very high tech and solid , your aircon unit will facing some parts failure.
However, with regular maintenance, you can identify problems with important components such as evaporator coils, air ducts, refrigerants and condensers. By solving this problem as early as possible, you can help extend the lifespan of your aircon.
4 . Your Aircon Fewer Repair
If you service the air conditioner regularly, the likelihood of break down will be minimal. This means you will reduce the number of calls for emergency repairs. Therefore, once the air conditioner is used, you will not experience any interruptions.
Conclusion
As mentioned above, it is important that you have an effective air conditioning system in your home or office. An operating air conditioning system can not only bring a comfortable environment for your home, but also a good work environment for your office.
Therefore, if you have bought an expensive and high quality air conditioner, you should service your aircon regularly so that you can continue to live a happy life.