1. CHECK THAT AIRCON FILTER IS CLEANED

Air-conditioning and humans are also afraid of heat, both also need to clean. People can work harder after taking the bath and feel comfortable, air conditioning is also the same case! How to bathe the air conditioner? You need to remove the filter to clean it. It is best to clean it once in two weeks. If you haven't experienced it, try it! The cooling effect was an extraordinary one. In some cases, you need to call the professional aircon servicing company to do for you.
2. DO NOT SWITCH ON AND OFF TOO FREQUENTLY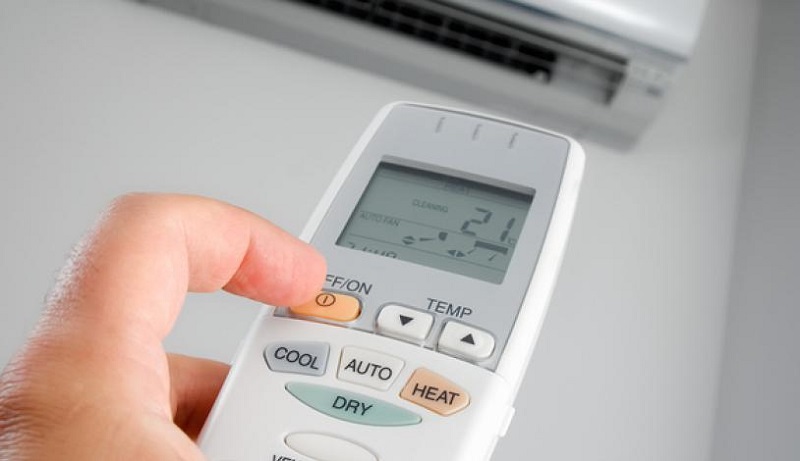 In order to save electricity in some homes, some people think on and off the aircon is the best solution. For example, if you turn on the air conditioner, you feel comfortable and immediately turn off the air conditioner. If you feels hot again and switch on the aircon again. Over and over, in fact, this will not save power at all. On the contrary, this will consume more electricity because you start the engine for several time. The time when the air conditioner spends the most electricity is when the air conditioner starts.
3. SET THE BEST AIRCON TEMPERATURE
26°C is the suitable temperature for the aircon. This temperature range is the best for country like Singapore, not only saving electricity but also reducing the incidence of air conditioning disease. If you set the air conditioning too low, and the temperature difference from the outside is too big. Our child's is easy to suffer from air-conditioning disease.
4. UNPLUG ALL THE POWER WHEN AIRCON IS NOT USING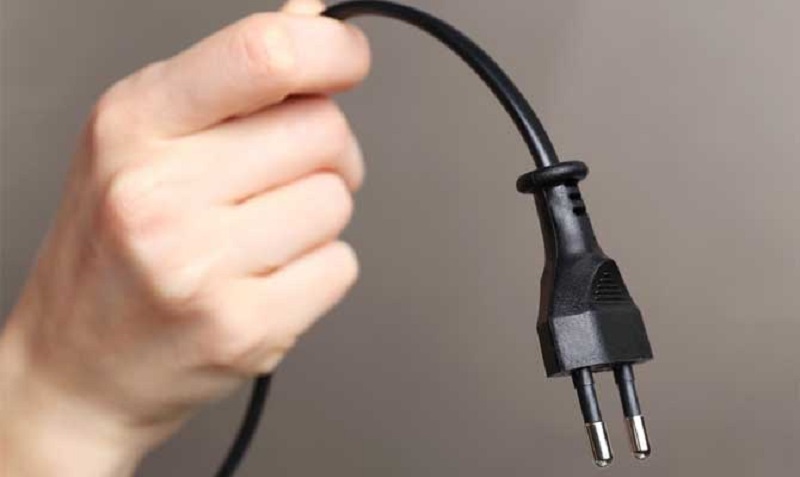 The Air conditioning always in standby mode, as long as it is connected to the plug, it will still consume electricity. Although this is very troublesome, but if you want to save electricity, you need to switch off all the power.
If you want to know more about air conditioning service Singapore , please visit our office , or you can visit our website for more useful aircon related information.